Amy Wienands
President/CEO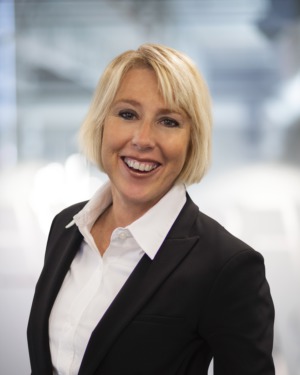 Wife, mother to twins & President/CEO of Amy Wienands Real Estate, Amy Wienands is no stranger to the real estate industry and creating impact.
For nearly three decades, Amy has been committed to creating an impact in her community and the growth of those around her, through the "vehicle of real estate."
After 20 years as an independent agent, Amy Wienands Real Estate took a leap of faith and started the Cedar Valley's first team-centric real estate office.
Amy and her team have been consistently ranked as one of the Top 100 Teams in the Nation, and Iowa's #1 team of REALTORS® for the past 8 years. Starting with a staff of just two in 2013, the team sits at more than 45 and continues to grow each day. Purpose & a servant heart lead her team to embody their slogan "Obsessively Working For You"
It's not all real estate for Amy, though. Her biggest passion in this life is to create one thing; a legacy. She knows she's been put on this earth for "more" and is called to inspire, motivate, bring inspiration and leave a significant mark on this world.
She is the host of the You Are More Podcast, a place of revelation and encouragement for all, and a pillar of faith for many. Amy is a firm believer that hard work, principles of faith, and having the "pop-back" factor are the keys to success.
A few of my favorite things:
My cute husband. Faith Barbara and Foster Steven - the sweetest blessings! Saturday morning breakfast with Steve. A great cup of coffee. My nieces and nephews. A Sold sign. My standard poodle – Henry. Spicy food. Love watches – my grandpa had a collection and passed on the appreciation for great watches. A new worship cd. Indian food. I love technology. Canoeing. Beat boxing. The Plaza in Kansas City. Bustin' a move. Michigan Ave in Chicago. Great pair of shoes – Dad always taught us that you have to have a nice pair. Northface – summer or winter. My clients – They become friends and bring a lot to my life.